Bedsores are a common sign of neglect for nursing home patients. Caregivers need to reposition immobile patients every two hours to keep their blood flowing, their skin healthy, and to prevent bedsores. Turning bed bound patients is important for the safety and well-being of immobile patients.
Can Turning Bed Bound Patients Prevent Bed Sores?
Almost 2.5 million patients suffer from bedsores each year. Some of these pressure injuries are unavoidable, but most can be prevented. The most effective way to prevent a bedsore is by frequently turning bed bound patients. Currently, the accepted guideline for care recommends that patients be turned every two hours. However, there is more to individualizing a patient's care plan to determine the proper positions and how often turns should occur to prevent dangerous sores from developing.
Determining patient turning schedules can be influenced by many factors. It's important to examine each of these factors to determine when and how a patient should be turned in order to prevent bedsores. Determining a plan for a patient includes examining the following factors, such as the patient's:
Tissue tolerance over bony prominences
Activity and mobility levels
General medical condition
Treatment objectives
Condition of skin
Comfort level
Preventing bedsores is an important part of caring for bed bound patients. Bedsores can become painful if allowed to form and left untreated. Bedsores can even lead to infections that cause death if not treated in a timely manner. Turning bed bound patients helps prevent bedsores, and it allows care providers to check for signs of bedsores forming or getting worse, so they can be caught and treated early on.
Testing a Patient's Tissue Tolerance
While two hours is the rule of thumb for most patients, it may not be appropriate for all. Caregivers must test a patient's tissue tolerance by determining the time it takes for skin to redden over bony prominences. Determining the frequency of turn involves moving and repositioning the patient using recommended techniques.
The amount of time a patient is left in the same position until skin redness needs to be determined in order to set up proper patient turning schedules. Once that time is established, the caregiver should set the turn frequency to 30 minutes less than that time.
Repositioning Patients in Bed Using Proper Technique
When turning bed bound patients, the caregiver must make sure that the pressure is redistributed or relieved. They should also avoid positioning the patient on bony prominences that are already reddened because this could be an early sign that the skin is breaking down. The caregiver must lift the patient instead of dragging him or her during repositioning. This reduces skin damaged caused by friction and shear.
Seated Patients Require More Frequent Repositioning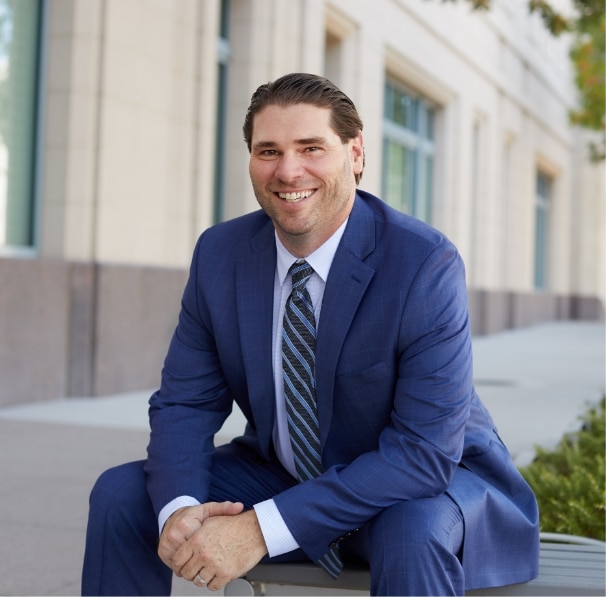 Patients in wheelchairs need to be turned more often than bed-bound patients. Caregivers should teach chair-bound patients to shift their weight every 15 minutes. When patients are unable to reposition on their own, caregivers should move them each hour. A pressure redistribution cushion should be used to help distribute the patient's weight without increasing the potential for skin damage. If you believe your loved one is suffering from nursing home neglect due to the presence of bedsores, contact a nursing home negligence lawyer for help with your case. In many cases, bed bound patients are, unfortunately, unable to advocate for themselves, so it's up to their loved ones, and in some cases, their lawyers, to advocate for them. A nursing home negligence lawyer can help determine whether improper turning procedures may have caused your loved one's injuries. An attorney will identify liable parties, and help you seek justice on your loved one's behalf.