Understaffing in Nursing Homes Leads to Negligence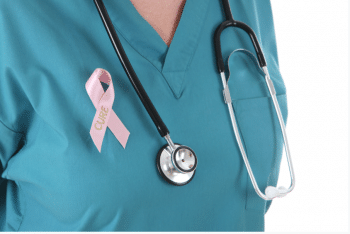 Residents should not have to pay the price with their well-being because of poor care and negligence of understaffed nursing homes. During COVID-19, families and friends should be more aware of the increased risk of abuse and neglect their loved ones may face with increased understaffing in nursing homes.
Nursing Home Residents Pay the Price from Understaffing
When nursing homes are understaffed, residents are at a higher risk of abuse and neglect. Essential tasks that are needed to maintain the physical, mental, and social well-being of patients can be overlooked. These tasks may include:
Preventing infection by cleaning and bathing residents
Preventing bed sores by frequently repositioning immobile residents
Checking patients and noting changes in patients' health or mood
Assisting patients with moving around to prevent dangerous falls
Staffing Shortages Lead to Worker Frustration
Staffing shortages lead to workers being overworked, stressed, and upset because they know they cannot provide quality care to patients. This leads to frustration that may be taken out on patients in the form of verbal or physical abuse. It also leads to worker burnout and increased turnover rates in nursing homes. In a rush to fill staff vacancies, nursing homes may hire unqualified, unscreened staff, and skimp on proper training.
Untrained staff puts nursing home residents are further risk of neglect and abuse. These workers may not be trained in dealing with resident aggression, which is often common among dementia patients. They may not be aware of the patient rights or the policies of the facility and may even unknowingly neglect or abuse residents.
Minimum Staff Requirements Do Not Exist
Unfortunately, minimum staff requirements do not exist under Medicare, Medicaid, or Nevada state law except for licensed staff, such as RNs or LPNs. While there is no minimum requirement set for direct care staff, nursing homes are responsible for maintaining sufficient staff to "attain and maintain the highest practicable physical, mental and psychosocial well-being of each patient."
Because of this, nursing homes are left to their own discretion to determine how many direct care workers are appropriate for their facilities. But this does not mean they get a free pass when one of their residents are victims of abuse or neglect. Whenever neglect or abuse is suspected, it should be reported to the appropriate authorities immediately.