Injured at a Nevada Ski Resort?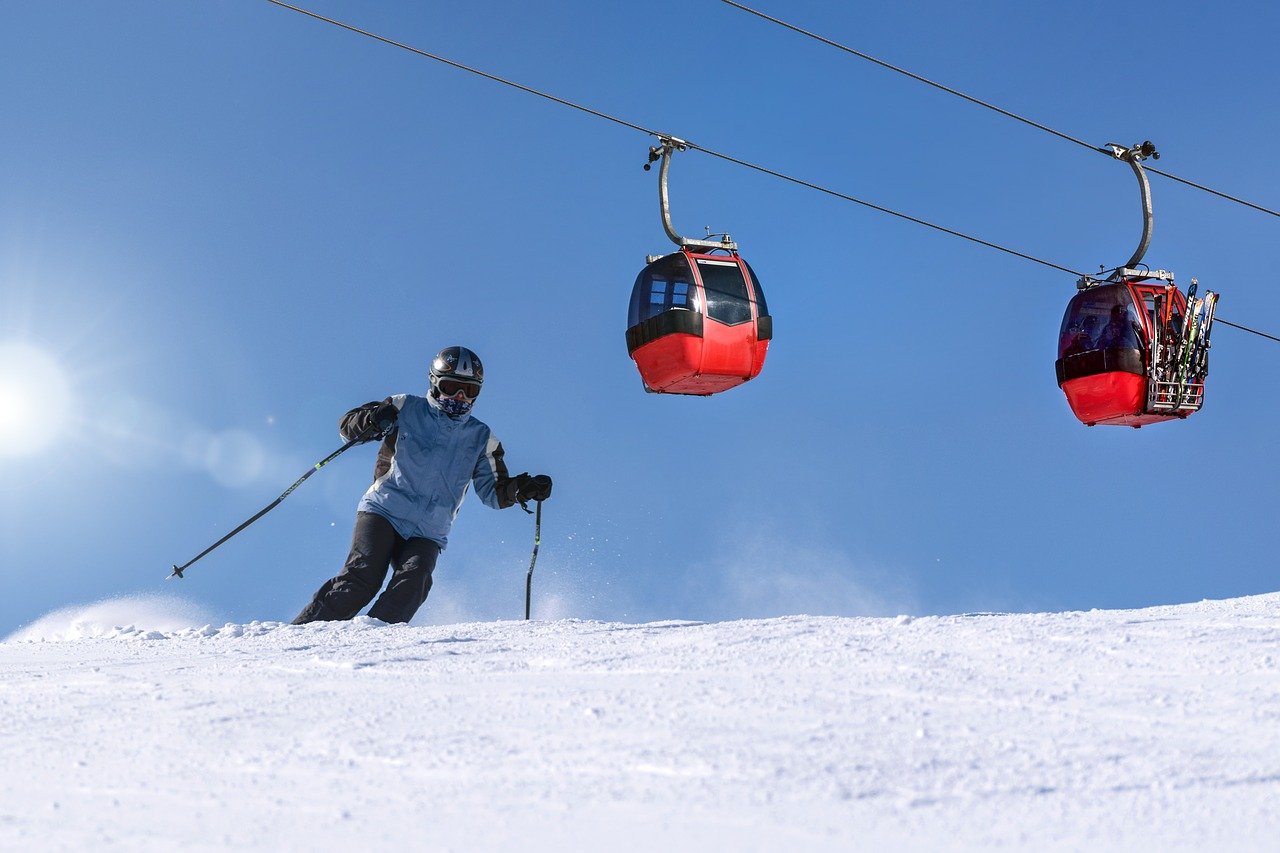 When a person sustains injuries at a Nevada ski resort, the inherent risk exclusions may prevent the injured party from holding the facility liable in many cases. However, there are some instances where the injured party can sue the facility, especially when his or her injuries meet the provisions of premises liability law.
Understanding Inherent Risk
If there was reasonable anticipation of a certain amount of risk for the skier or snowboarder, then inherent risk applies. When an injury takes place because of inherent risks of leisure outdoor activities like snowboarding and skiing, the participant cannot hold the facility legally responsible for losses incurred.
Situations When a Nevada Ski Resort Is Responsible for Injuries
A ski resort in Nevada may be legally responsible for certain kinds of accidents and injuries in some situations. These situations include:
Insufficiently Maintained Terrain
According to the Nevada Skier Safety Act, the resort must ensure the terrain is properly and adequately maintained to minimize risks of accidents and injuries. Poor trail grooming, lack of or inaccurate signage, and the presence of dangerous objects can cause operator liability.
Failure to Caution About Any Potential Hazards
If there is a risk of an avalanche or some areas of the terrain are closed, the resort must put up proper warning signs. If a skier is injured due to a lack of proper warning, he or she can file a lawsuit against the resort with the help of an injury attorney.
Unsafe or Poorly Serviced Equipment
The resort must make sure that skiers are always using safe and properly maintained equipment. If an injury happens because of poorly maintained ski equipment, the injured person can hold the resort liable.
Injuries that Occur Within the Premises
If an individual who is visiting a Nevada resort but not participating in snowboarding or skiing slips and falls, the inherent risk exclusions won't apply. Instead, the resort will be liable for the fall injuries and expenses incurred under the premises liability law.
When injured people have questions about inherent risk exclusions, they often consult with injury attorneys. An injury attorney will evaluate the situation and establish whether a victim has a solid case to bring a claim against the ski resort. The attorney will also determine the level of damages in the injured party's claim.