How to Document Suspected Nursing Home Abuse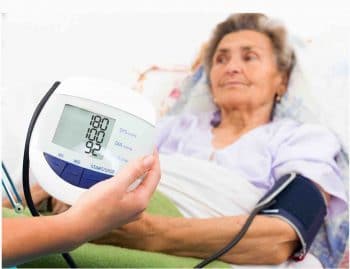 Documenting suspected nursing home abuse by maintaining a detailed log of any incidents, gathering witness information, obtaining medical reports, taking photos and videos, and making written complaints can help ensure responsible parties are held liable and prevent future occurrences of maltreatment.
Documenting Nursing Home Abuse
Documentation serves as evidence that abuse is happening. This may compel the nursing home administration to start an investigation that ends the abuse. It may also help family members file a strong claim for compensation against the responsible party, the nursing home, and other third parties on behalf of the senior loved one.
Keeping a Detailed Log  
Keeping a detailed log where any information regarding episodes of suspected elder abuse is noted down is a great idea. The log should provide specific details, including the date and time of the incident, names and contact information for eyewitnesses, the alleged offender's identity, and a clear description of what took place
Collecting the Facts
This step involves the collection of information that proves that abuse has happened or is happening. The family member should communicate his or her concerns with other family members and seek help from them in documenting the abuse.
Gathering Witness Information
Gathering contact details of any witnesses who may have seen the abuse is crucially important. It's also advisable to obtain a statement from all the witnesses available as soon as possible after the incident of abuse. Witnesses are more likely to provide accurate information about what transpired when their memories are still clear.
Taking Pictures and Videos
Taking pictures and videos of any visible signs of abuse, including torn clothes, fractured bones, weight loss, bedsores, and bruises, is another great way to document nursing home abuse.
Obtaining Medical Reports
If the senior loved one sought medical assistance because of the abuse, his or her family should obtain copies of medical reports and receipts of medical expenses incurred. These documents will act as proof that the resident was indeed abused and help determine the amount of compensation he or she should recover.
Making Written Complaints
Any time a family member has concerns about the care provided to a senior loved one, he or she should make written complaints. A nursing home abuse lawyer can help a family member report suspicions of abuse, document signs of abuse, break a senior loved one out of an abusive situation, and recover compensation for that mistreatment.